'If you don't have time to do it right, when will you have time to do it again?'
JeffaCubed
Making the Web Sing
A Vancouver based – PEI born, singer-songwriter musician, community-builder + web-maker ~ experimenting at the junction between analogue & digital. JeffaCubed's original music/song-crafting has been described as a mixmaster-blend of Leonard Cohen, Nick Cave, Robyn Hitchcock + Mazzy Star. In short, he's "a poet who happens to sing + play guitar". He's current a solo performer, more often that not choosing an Ibanez ArtCore hollow-body guitar (aka, the #BlueFalcon) & his Boss RC-3 Loopstation (aka, #HaroldDeLooper). Stay tuned Ω
About: Singer-songwriter musician, community-builder + web-maker ~ experimenting at the junction between analogue & digital. I've worn a few other hats over the years – like surveyor, forester, engineer, researcher & wood-nerd. These days, I'm primarily focused on creating music | building communities | leveraging technology.
Intention: The 'intent' of JeffaCubed is to provide a fluid, flexible & dynamic medium through which to share my creative pursuits (primarily original music) + interweb discoveries. My aim with JeffaCubed is to be entertaining & engaging – while at the same time keeping the content workflows closely aligned with the digital mediums I'm most likely to produce work in:
Audio
Images
Video
With any luck, my audience (i.e you) will find something useful, engaging & helpful here! – JeffaCubed (a.k.a. Jeff Arsenault)
Don't Be Shy. Get In Touch.
If you are interested in working &/or collaborating together, send me a note & I'll be in touch as soon as I can!
Contact
Recent Posts – 'Songwriting'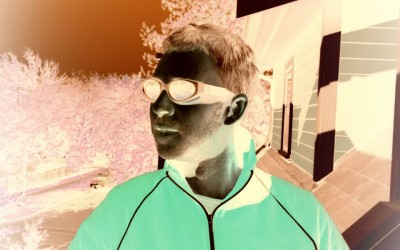 The first of 3 songs I'll be recording, mixing & editing exclusively on a NokiaN8 smart device.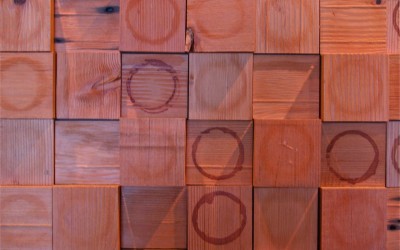 A re-mix of a song I wrote called "Chanson Pour Vous", just for the techsters down at Twilio in SF.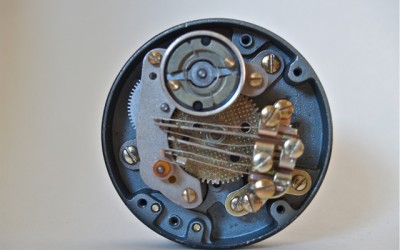 YouTube embeds for two songs that I've written & recorded as of late – "Time-Cube" & "Water".

Innovative Ideas

Advanced Technology

Clear Communication

Timely Support